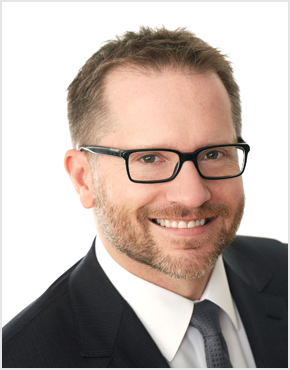 Direct Call:
Fax:
(888) 876-9243 – Fax
Email:
Chad has been licensed to practice law since 2001. The first eight years of Chad's practice he was employed by a large regional law firm practicing in many areas including commercial litigation, regulatory criminal defence, bankruptcy and tax. Between 2008 and 2015 Chad was employed by a boutique law firm whose practice was restricted solely to taxation. During that time, Chad developed a passion for representing Canadian taxpayers.
Chad has experience in corporate tax planning and has acted for numerous taxpayers during the acquisition or divestiture of owner-managed businesses. Chad is frequently consulted by lawyers and Chartered Professional Accountants in order to provide tax opinions and transaction restructuring to minimize the tax implications of an impending purchase or sale. Further, Chad has been frequently retained for personal tax and estate planning including the implementation of estate freezes and family trust structures.
Chad also has extensive experience in tax litigation and resolving tax disputes. He has represented taxpayers in many civil cases with the Canada Revenue Agency and/or Provincial tax authorities. Chad has appeared in various Provincial Courts, the Court of Queen's Bench, Court of Appeal, Federal Court, Federal Court of Appeal and Tax Court of Canada passionately representing the interests of Canadian taxpayers.
A unique area of Chad's practice is defending taxpayers charged with criminal tax offences including tax evasion, the filing of false or misleading returns, and other related offences under the Criminal Code, Income Tax Act, and Excise Tax Act. Chad's tax education and experience allows him to provide representation distinguishable from conventional criminal lawyers. By applying his knowledge in tax law and regulation to criminal cases, Chad provides a unique perspective for clients facing these perilous legal threats. Chad has defended many taxpayers in criminal court proceedings and has experience in evidence, criminal trial procedure, Charter applications, and other litigation tools necessary to protect a taxpayer's rights and mount a successful defence.
Chad has also advised professional liability and other insurers on possible claims relating to the negligent implementation of tax planning by legal and accounting professionals.
In addition to his practice experience, Chad's formal tax education includes completion of all three parts of the Canadian Institute of Chartered Accountant's: In-Depth Tax Course and many other courses and seminars put on by the Canadian Tax Foundation. Chad has lectured across Canada for the Canadian Tax Foundation on the topic of criminal tax evasion and has presented numerous seminars and papers on various tax topics relating to tax planning and tax disputes. Chad prides himself on continually learning in order to keep on top of the fast changing practice of taxation law in Canada.
Chad represents taxpayers in many Canadian Provinces as a visiting lawyer pursuant to the National Mobility Agreement of the Federation of the Law Societies of Canada.
Some of Chad's research publications include:
"Disqualifying Conflicts in Taxation Cases", Canadian Tax Focus, Canadian Tax Foundation, November 2012

"USAs, Life Insurance, and Capital Dividends", Law Matters, Vol. 37, No. 3, Alberta Branch, Canadian Bar Association, November 2012

"Taxation and the Criminal Law: Tips for Accounting Professionals & Legal Advisors", Law Now, September 2012

"Tax Planning for Legal Professionals", Law Matters, Vol. 36, No. 2, Alberta Branch, Canadian Bar Association

"Punitive Tax Provisions: Closing Loopholes or Hidden Traps", Law Matters, Vol. 37, No. 1, Alberta Branch, Canadian Bar Association

"Death & Taxes", Law Matters, Vol. 37, No. 1, Alberta Branch, Canadian Bar Association May 2012 Contact us today for a free confidential assessment of your tax issue."
Contact Chad today for a free confidential assessment of your tax issue.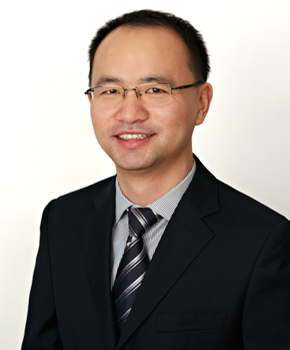 Leo Zou
Chartered Professional Accountant
Leo joined Tax Ninja Tax Law in 2018 as a Tax Accountant. He is a graduate of two Bachelor of Business Administration (Accounting) degree programs at the Northern Institute of Technology (NAIT) and the Tianjin Polytechnic University in Tianjin, China. Leo is fluent in Mandarin.
Leo obtained his CPA (Chartered Professional Accountant) designation.
Leo has a wealth of experience in both public and private practice working with many accounting firms and businesses in the Edmonton area. Leo has experience in the preparation and analysis of financial
statements and tax returns and is well versed in ASPE (Accounting Standards for Private Enterprise).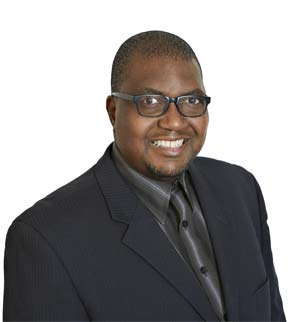 Euclid Mabodoko
Tax Accountant
Euclid's education includes a Bachelor of Arts from Andrews University where he specialized in History and Accounting. Euclid also obtained a Professional Diploma in Accounting from Lethbridge University.
Euclid has 10 years experience in financial and tax accounting with well known companies like the Brick and Tiger Courier, and worked for 3 years with the Canada Revenue Agency in audit and compliance.
Euclid is also currently pursuing a Chartered Professional Accounting (CPA) designation.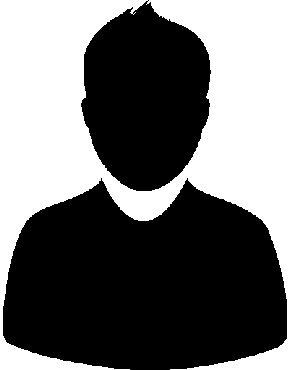 Tram joined TNTL in 2019, from a well-regarded firm of Chartered Professional Accountants in Edmonton. In addition to her Bachelor of Commerce degree in Accounting, Tram has years of experience in public accounting and taxation. She is currently pursuing her Chartered Professional Accounting designation.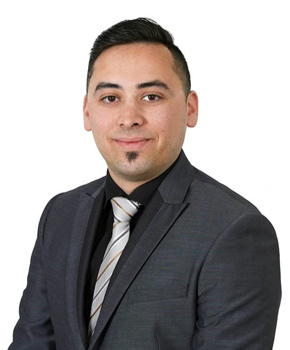 Brandon Bell
Legal Assistant / Office Administrator
Brandon joined TNTL in 2019 as our legal assistant and office administrator. Prior to embarking on his legal career, Brandon's strong work ethic and entrepreneurial spirit helped launch an independent bakery in Beaumont, Alberta. Brandon completed his legal assistant diploma from Robertson College in 2019.